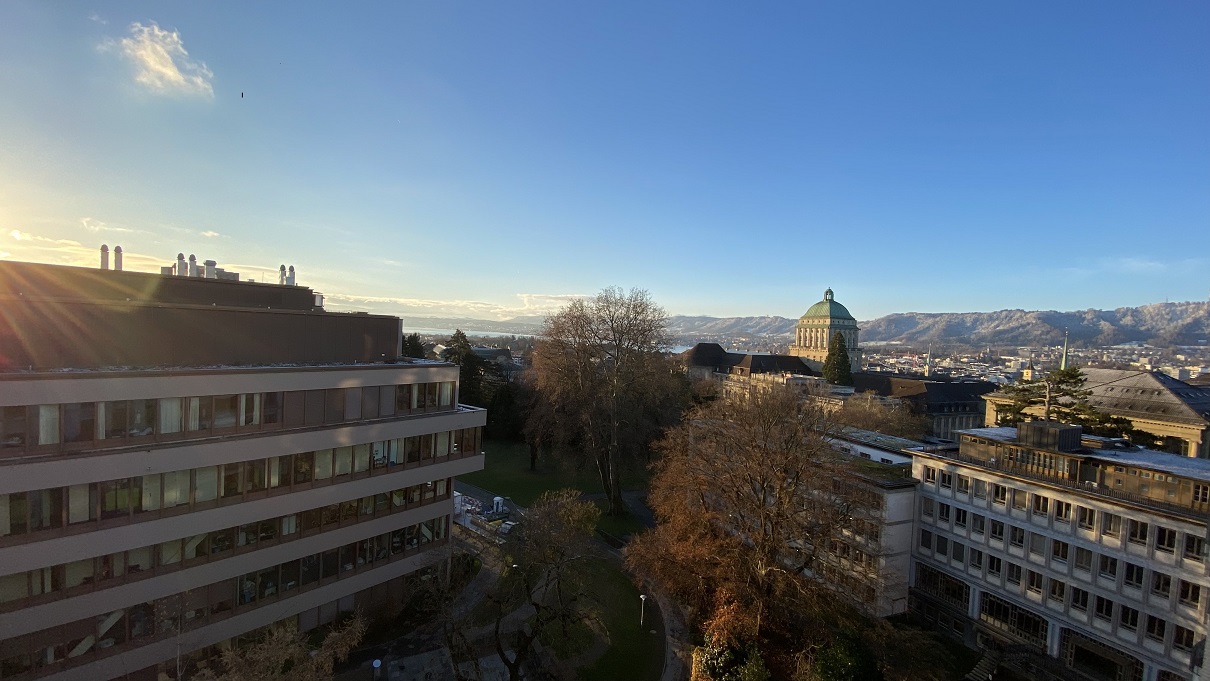 Dear family and dear friends,
That was the statement of the assistant doctor who was there this morning. Since Thursday and again enormously compared to yesterday my blood values have risen to partly already the normal level. Today is only the 10th day since the stem cell retransfusion. How well I got through this critical phase, and how fast the new stem cells started to work, was rather rare, he said. And with these values I could basically go home tomorrow. This would be discussed with the senior physician. Now I only hope that the senior physician will issue the discharge report just as quickly and send me home tomorrow!
I can only marvel and say to my God in heaven: Thank you, Father! And thank you for all the support and prayers. I got through the critical days really well, never had nausea (except this morning ;-)) and always had an appetite, no pain, even though on Thursday I still had a fever and was therefore treated with antibiotics over the last few days. Surely there is still one or the other detail that I spare you, but all in all I am so grateful. Isn't that a beautiful outlook?
Warm regards
Andreas